I started my learning journey through CHETANA CLASSES - The Learning Portal! The teachers, at CHETANA, have really taken away all my study burden and I have been gaining tremendous amounts of success in my studies. I scored well in SSC as well as in HSC. At present, I am pursuing CS. I would like to recommend to choose CHETANA CLASSES as your learning partner!
Hetal Chudasma
HSC Topper 1

An Inspirational Step towards Success
Let's first meet another bright student Mr. Shashikant, now popularly known as Shashi Sir, having a deep interest in Mathematics who decided to choose commerce stream just because of lack of funds, started home tuition in 2001 while he himself was in first year of college.
Due to methodical and systematic teaching of mathematics and accounts he soon became very popular. His students motivated him to start a coaching institute.
2

CHETANA as a Learning Institute
CHETANA CLASSES began as an institute in May 2005 with only 60 students in a small classroom at Singh Estate, Kandivali (E).
Prof. Shashikant is Founder, Director, Maths and Accounts faculty at CHETANA. CHETANA CLASSES produced toppers at its first batch of SSC Board and got its identity as the best institute of excellence for Board examination.
Over the decades, CHETANA CLASSES with a legacy of sincere hard work and disciplined effort has produced many toppers.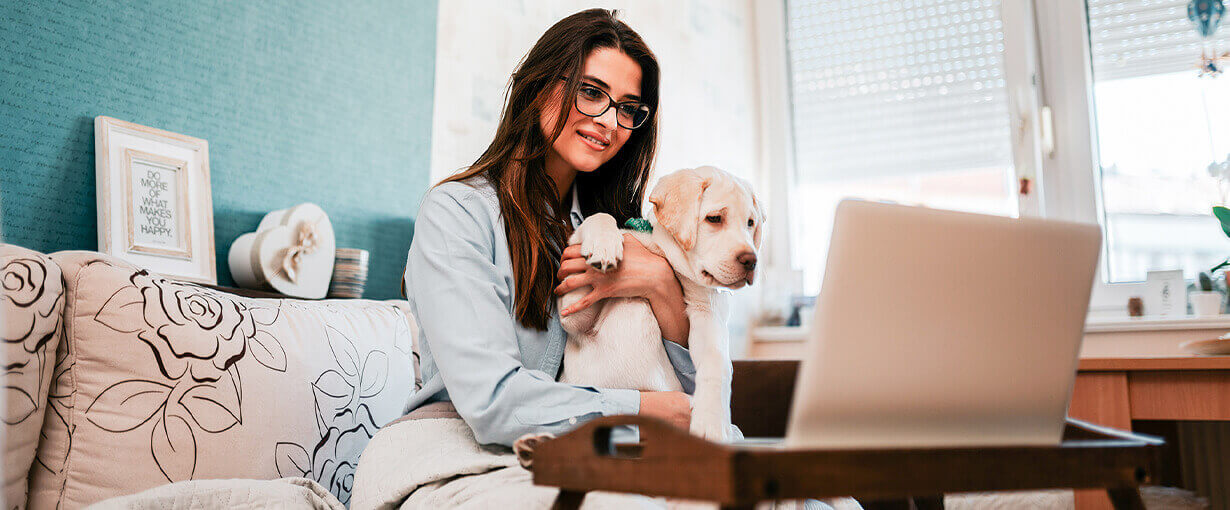 3

New Partner and New Technology
In 2009 Prof. Ruby, wife of Prof. Shashikant pioneer in teaching science, joined CHETANA. They both embraced the philosophy of imparting quality education to students through expert and experienced team of teachers, excellent teaching methodology, consistent hard work and dedication.
To enhance learning experience CHETANA replaced the conventional medium of teaching with technology enabled options in 2012.
4

Towards Expansion and Diversification
In 2013 Prof. Shashikant decided to pursue MBA. After doing MBA in marketing, he is working towards taking the business to the next level.
In 2015 CHETANA CLASSES was registered as CHETANA CLASSES PVT. LTD. with two directors Prof. Shashikant and Prof. Ruby.
In 2019 CHETANA launched its mobile App for Android. Now CHETANA offers classroom lectures, online video lectures, live classes, textbook solutions, notes, practice papers, 24 / 7 doubt clearing support, live chat.
5

Courses Offered by CHETANA
Now CHETANA CLASSES is an academy that provides specialized class-room training as well as an incredibly personalized online Tuitions on its website, mobile app and demo courses at YouTube for Grades 5 to 10 Maharashtra, ICSE, CBSE boards and for commerce students FYJC to MCom, BAF, BMS and BBI.
After great success and huge demand of our students, CHETANA started coaching for CA and CS Foundation in 2020. CHETANA is here to help students to score more.
6

CHETANA Commits for your Success
Our niche is creating personalised learning experiences for every type of learner. CHETANA brings together the best teachers, advanced technology, creative content and engaging media for creating a world class learning experience for each and every student.
The team at CHETANA is crafting different courses as per the needs of each and every student. Every requirement of a student's learning is planned with the deepest discussion with subject matter experts.
The teachers at CHETANA not only teach the students but also shape the character, caliber, and future of students.
Serving Students all over India
You Will Do Excellent in Your Career and We have Big Trust on Your Interest!
Only proper adequate level of continuous supports can make a real difference! As we follow all standard good practices for teaching so you find your own way!